As the beginning of Spring starts, it's time to begin thinking about getting your lawn and landscaping in shape for the warmer weather. A spring yard cleanup is essential in maintaining the health and aesthetic of your outdoor spaces. At POPS Landscaping, we understand the significance of conducting an extensive spring clean-up and its advantages to your lawn and landscape, and we would love to share some spring lawn care tips. Check out why a spring yard cleanup is essential in keeping your home and yard looking fresh this season.
Top Reasons Why You Need A Spring Yard Cleanup
Eliminates Seasonal Debris
One of the greatest advantages of spring lawn care is that it eliminates accumulations of leaves, branches, and other debris that have built up during the wintertime. Not only does this prevent your lawn from receiving enough sunlight and oxygen to survive, but it also creates breeding grounds for pests and diseases, which could wreak havoc on its health. A spring cleanup provides an opportunity to clear away this clutter so your grass can breathe again and grow stronger.
Encourages New Growth
Another significant advantage of spring yard cleanups is they encourage new growth. A thorough cleanup will remove dead and damaged branches and limbs that could hinder healthy new branch development. Pruning trees and shrubs helps promote their health, creating a fuller landscape with healthier trees and shrubs. A professional local landscape company like POPS Landscaping can identify which branches and limbs need pruning while promoting their overall well-being.
Spring is the ideal time to prep your lawn for spring growth. A spring yard cleanup should include raking and dethatching to eliminate dead grass and other obstructions that hinder new growth, encouraging healthy root development – essential for lush, green lawns. POPS Landscaping can fertilize and aerate your turf so it has enough nutrients and oxygen to thrive.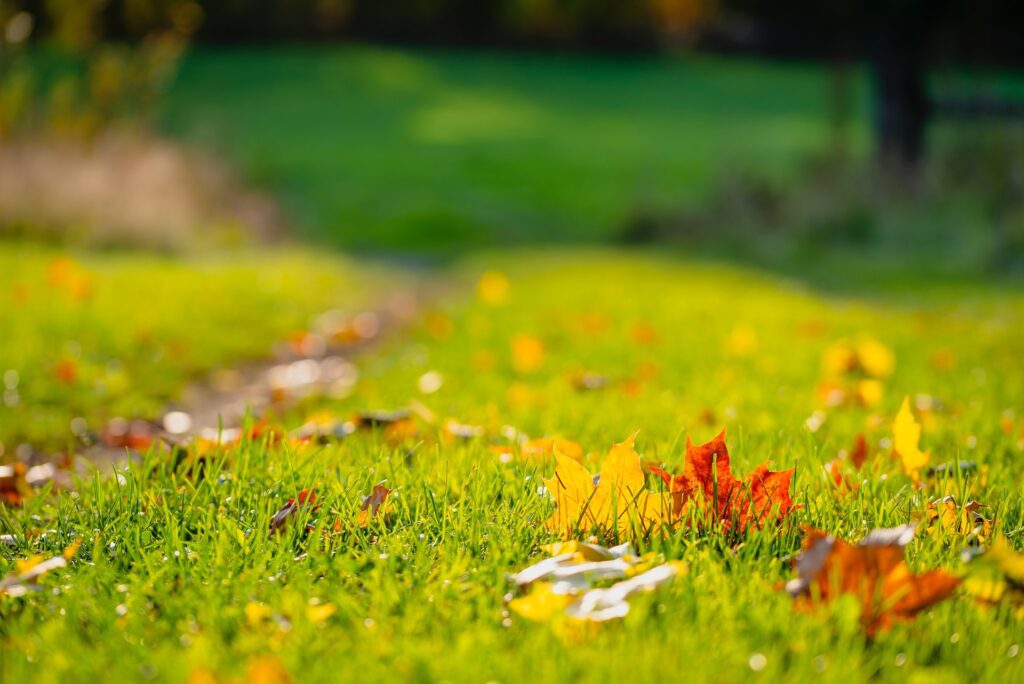 Enhances Lawn Aesthetic Appeal
In addition to encouraging healthy growth, a spring yard cleanup can enhance your lawn and landscape's aesthetic appeal. Clearing away debris and dead vegetation gives off an organized, well-kept appearance that adds to your home's curb appeal. The professional landscapers at POPS may identify areas needing attention, such as bare spots, overgrown shrubs, or damaged trees, and suggest how they can be improved.
Avoid Pest and Disease Issues
Finally, a spring yard cleanup can help avoid future pest and disease issues. Debris, like dead vegetation, attract pests like rodents and insects, spreading to your lawn and landscape. Clearing away this debris and encouraging healthy growth reduces the likelihood of pest and disease issues. The POPS team is also trained in recognizing signs of infestation and taking steps to mitigate further harm.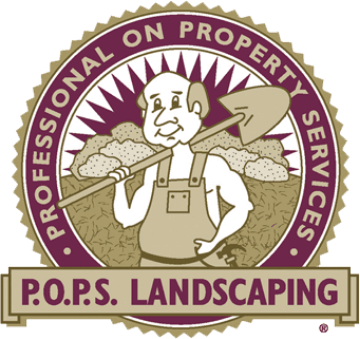 Call POPS Landscaping Today!
At POPS Landscaping, we understand the importance of spring yard cleanup for maintaining a healthy and attractive outdoor space. Our experienced landscapers can provide an extensive clean-up that includes pruning trees and shrubs, trimming away debris and dead vegetation, and prepping your lawn for spring growth. We use cutting-edge equipment and techniques to ensure your lawn receives the best care possible. Homeowners can find us by searching for "landscaping service near me".
Are you ready to spring clean your lawn and landscape for spring? POPS Landscaping has you covered. Our services range from spring yard cleanups, lawn care, tree and shrub pruning, and more – with high-quality work that meets or exceeds expectations. Having a healthy outdoor space is essential for increasing your home's curb appeal and improving your quality of life – let us help create the lawn and landscape of your dreams!