At P.O.P.S Landscaping, we're not just about creating beautiful yards; we're dedicated to transforming your outdoor space into an oasis of comfort and sophistication. In our latest comprehensive guide, P.O.P.S Landscaping will discuss the importance of retractable screens, the joys of cooking in custom outdoor kitchens, and the warmth of fireplaces for unforgettable seasonal gatherings.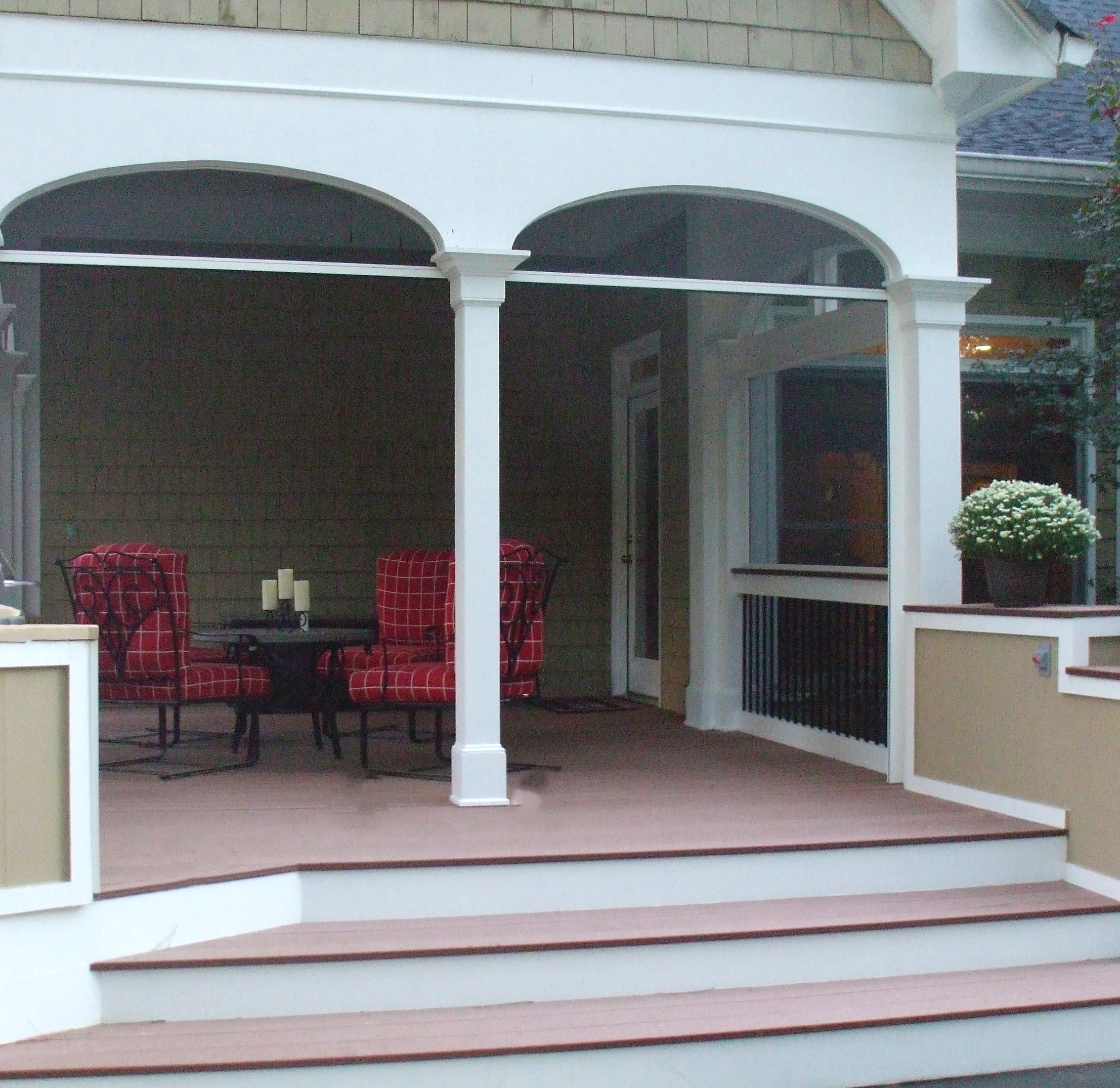 Retractable Screens: AN Investment for Every Homeowner
Imagine your space where the indoors seamlessly embraces the outdoors, where you can enjoy the gentle breeze without the annoying insects. This is the magic of retractable patio screens, a smart investment for homeowners seeking to elevate their outdoor living space. Beyond the aesthetic appeal, retractable screens offer practical benefits that make them a must-have addition to your home.
Retractable screens provide the feeling of the outdoors without compromising on comfort. By investing in these screens, homeowners gain the flexibility to create an extended living space that adapts to the changing seasons. Whether you're seeking shade from the sun or a shield from annoying insects, retractable screens for patios are the solution, enhancing the usability and value of your outdoor area.
Outdoor Kitchens: Culinary Adventures in Your Backyard
Our journey into redefining outdoor living extends to the heart of your home – the kitchen. Imagine a custom-designed outdoor kitchen where your cooking dreams come to life. The separation of indoor and outdoor cooking goes away. When contemplating the ideal outdoor kitchen, consider it not just an indulgence but a wise investment that adds functionality and value to your property.
As you plan your outdoor kitchen, keep in mind the importance of lighting. Our experts understand that the right color temperature can turn your outdoor kitchen into a captivating outdoor retreat. Warm lighting creates a cozy atmosphere, making your outdoor area an inviting space for evening family or guests. With our professionally planned design and installation, your outdoor kitchen becomes a versatile, aesthetically pleasing extension of your home.
the Perfect Ambiance with Color Temps
Color temperature plays an important role in setting the mood for relaxation. Our knowledge of color temperatures ensures that your outdoor space is not just visually stunning but also a place that feels like home. Immerse yourself in the warm glow of soft white LED lights that accentuate the beauty of your landscaping. Outdoor lights strategically placed above seating areas create an ambiance that can fit any vibe. Our commitment to crafting the perfect lighting scheme guarantees that your outdoor space remains enchanting, day and night.
Create Lasting Memories Around The Fireplace
As the holiday approaches, envision the joy of celebrating amidst the warmth of an outdoor fireplace. Our outdoor fireplaces aren't just decorative; they are integral to creating an unforgettable family gathering. Investing in an outdoor fireplace adds not only aesthetic value but also a practical element that extends the usability of your outdoor space. This investment in ambiance enhances the overall experience, making your outdoor holiday celebrations truly special.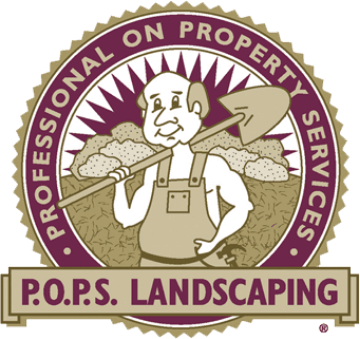 Looking For The Perfect Backyard? Call Us Today!
In the world of landscaping, we understand that every element should contribute to the overall well-being and enjoyment of your outdoor space. Retractable porch screens, outdoor kitchens, and fireplaces are not just features; they're smart investments that enhance your lifestyle, comfort, and property value.
As you embark on the journey of elevating your outdoor living, consider the invaluable benefits of retractable screens for porches. Beyond their aesthetic appeal, these screens offer practical solutions that make them a pivotal investment for homeowners. Trust us to seamlessly integrate these features into your landscape, creating an outdoor oasis where functionality meets beauty.
Call us today to explore how retractable screens, outdoor kitchens, and fireplaces can redefine your outdoor living experience. Let us help turn your outdoor dreams into a reality. We specialize in designing and building custom outdoor living spaces, outdoor kitchens, and backyard retreats. Our experts are trained in building structures, decks, patios, pergolas, fire pits, stairs, outdoor kitchens, fireplaces, spas, and swimming pools, as well as doing complete backyard renovation. We can handle your all-encompassing outdoor project from beginning to end.